Fantástico Concepto de PS4 por Joe Dumary
Sony ha estado repitiendo sin parar estos últimos meses cómo no hay sucesor en el horizonte para la PS3, no obstante lo cuál, los fans esperan que la nueva PS3 llegue en el futuro cercano. Para aquellos que se atreven a soñar, como Joe Dumary, las palabras de Sony no significan nada. El futuro es ahora, y si Sony no va a desarrollar una nueva PlayStation, el tomará las riendas y la fabricará él mismo.
Presentamos la PS4 por Joe Dumary, también llamada "La primer Smart Console del mundo". La consola es parte de la línea PlayEco y usa 0 watts en standby. Gracias a la función "ECO Restart", los jugadores podrán salvar su juego y apagar la consola… luego prenderla, y seguir sin carga, como si nada.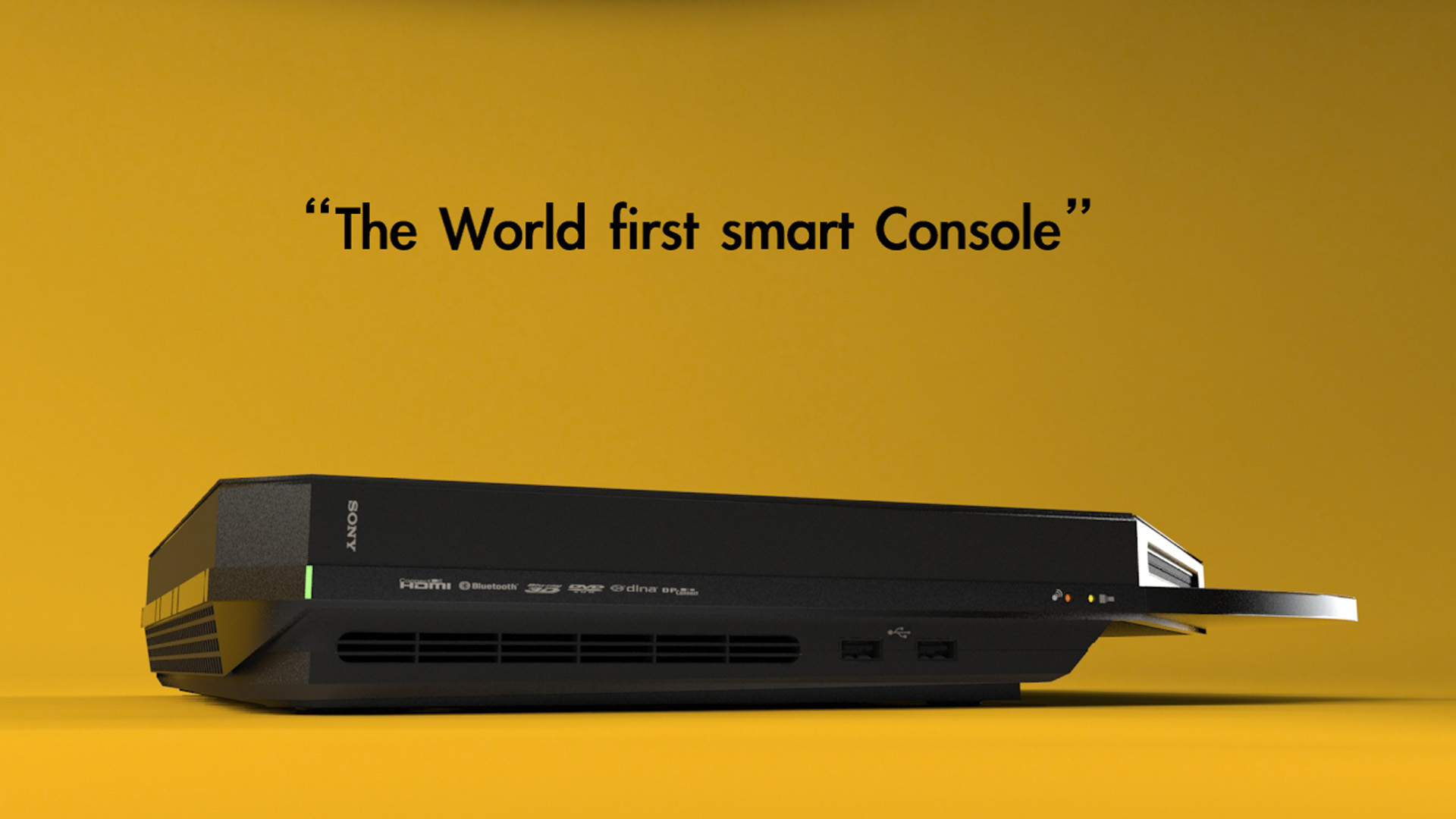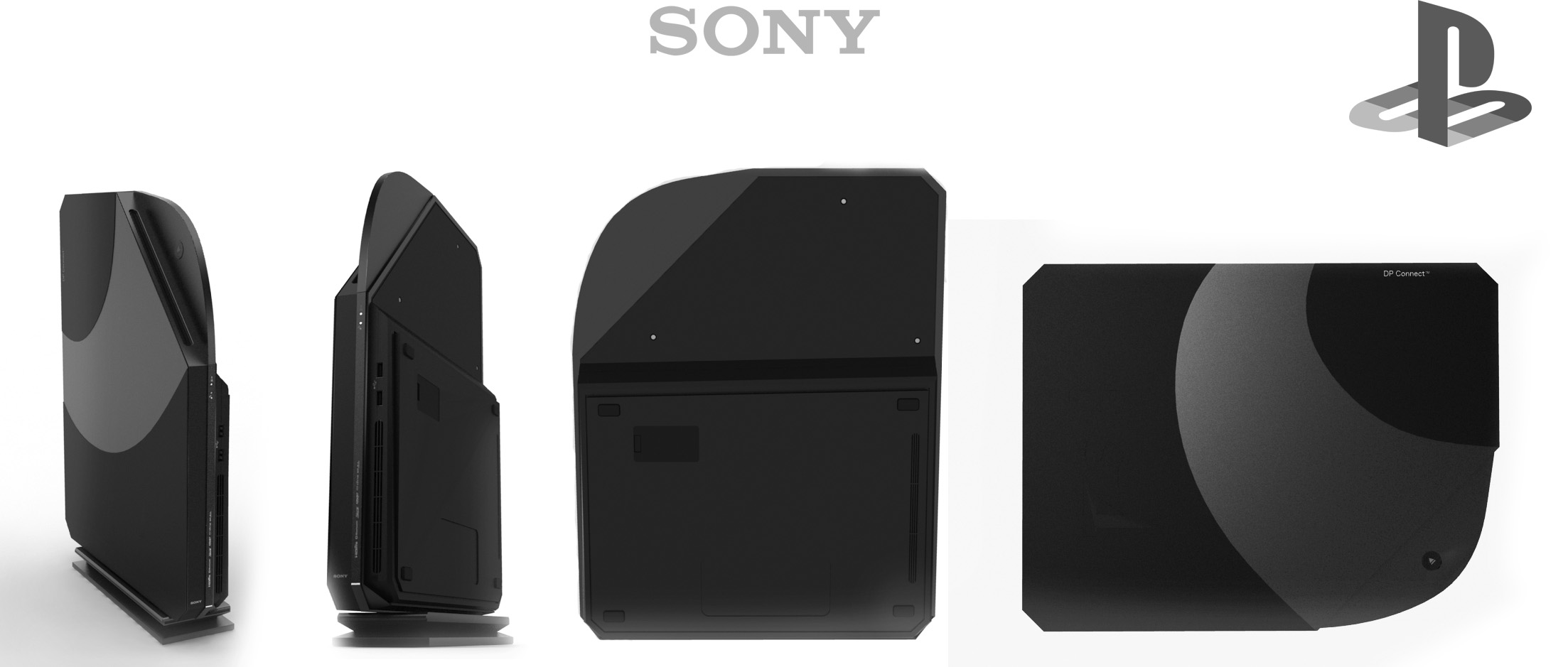 La consola se parece a una mezcla entre la PlayStation 2 Slim y una Memory Card, así que cuenta con mucho appeal retro, mientras que presenta las mejores características de la próxima generación. Está hecha en un 60% de material reciclado, una aleación de magnesio y carbón (25%), liviana, de sólo 2.1 kg., y consume sólo 90 watts. Otra nota sobre electricidad: la máquina es inteligente y tras cada 30 minutos de juego, deja de sacar poder del enchufe para alimentarse de sus reservas. En caso de corto-circuito, los gamers no pierden su data … La PS4 usará playreserve y automáticamente salvará el juego para seguir desde donde dejaron.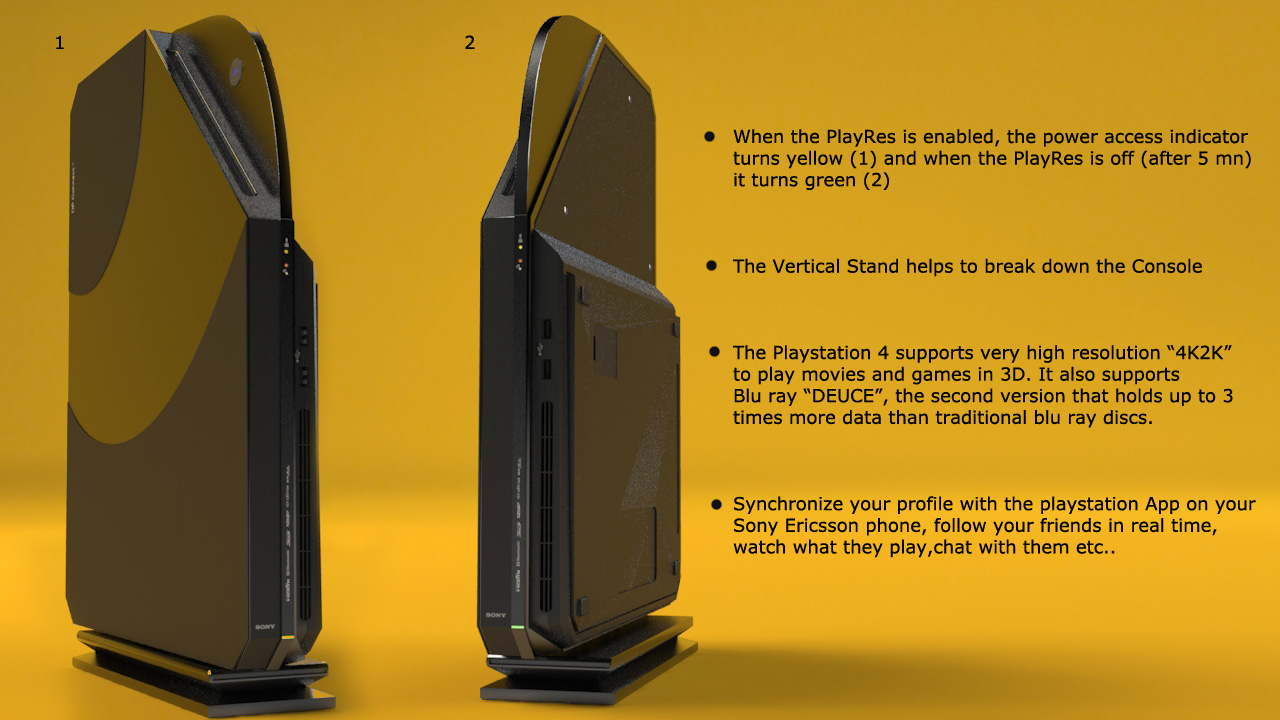 La compatibilidad con la PS Vita permite a los jugadores usarla como control para navegar por la internet o jugar juegos usando su pantalla touch. También, la PS4 es compatible con todas las tabs y dispositivos de Sony, y capaz de hacer multitarea. Los usuarios podrán hacer varias cosas a la vez como pausar el juego, ir a PlayStation Community Gaming, ver videos en Youtube, y volver al juego.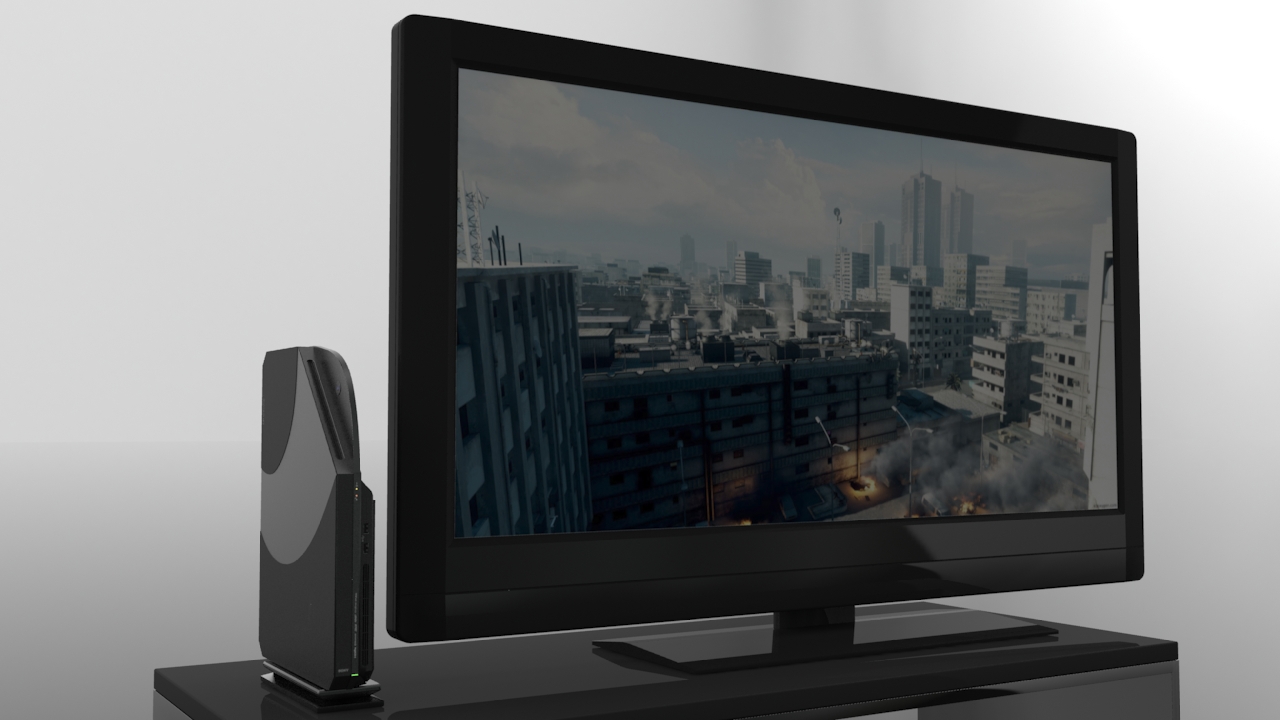 Te puedes estar preguntando qué es Playstation Community-Gaming. En palabras de Dumary, es "un portal dedicado a los gamers donde pueden chatear (texto o video) con otros, compartir juegos, estrategias, guías, o conectarse con otros jugadores gracias a la opción de búsqueda."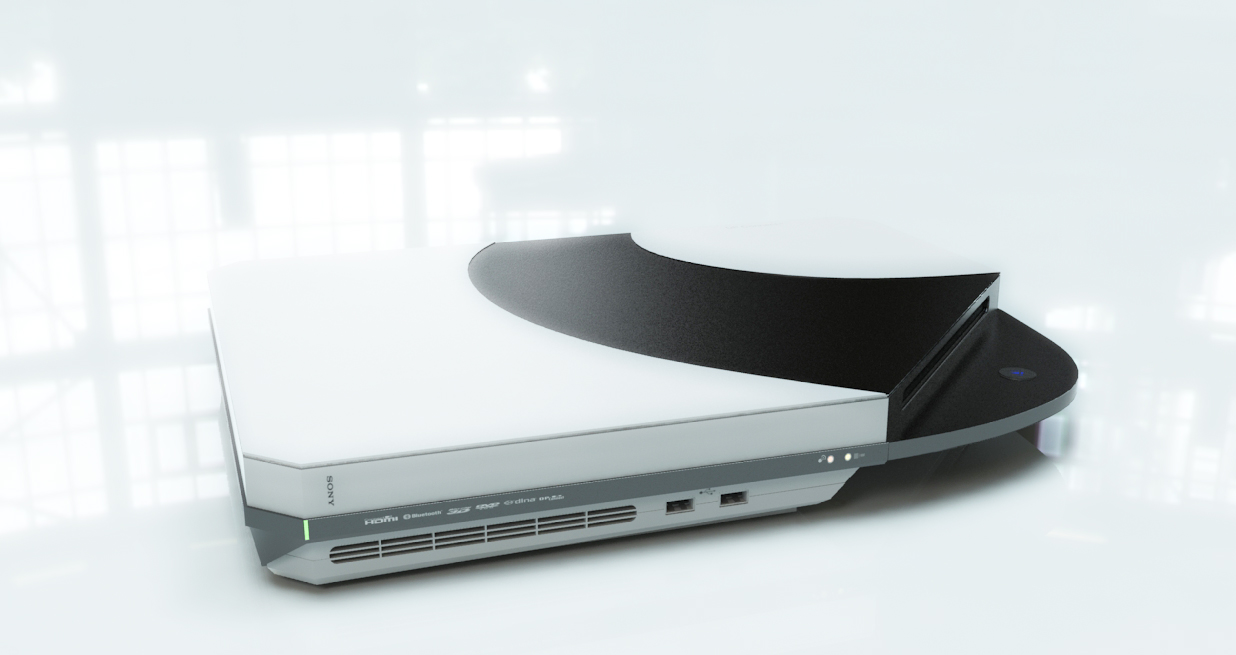 Y una vez cubiertas las funciones de conectividad, hablemos de hardware: la consola cuenta con HDD de 1.5TB, es compatible con 3D 4K2K, DLNA, DPhdmi (HDMI Connect), 3D Blu-ray (Blu Ray "DEUCE" también: 3 veces más data que en un blu-ray clásico), USB 3.0, DPConnect Bravia Sync, Qriocity, Sony Ericsson sync, Cloud Saving, y TV en vivo más aplicaciones. La PS4 cuenta con DPHDMI (or HDMI Connect): si los usuarios no tienen una TV compatible con DPConnect, DPHDMI permite conectar la consola a la TV sin cables. Todos los canales de audio se detectan automáticamente, también. . Excited yet? Combining this exciting hardware and connectivity options could lead to smarter games: some games support the "Open Reality", which means they will reproduce the weather and time in real time.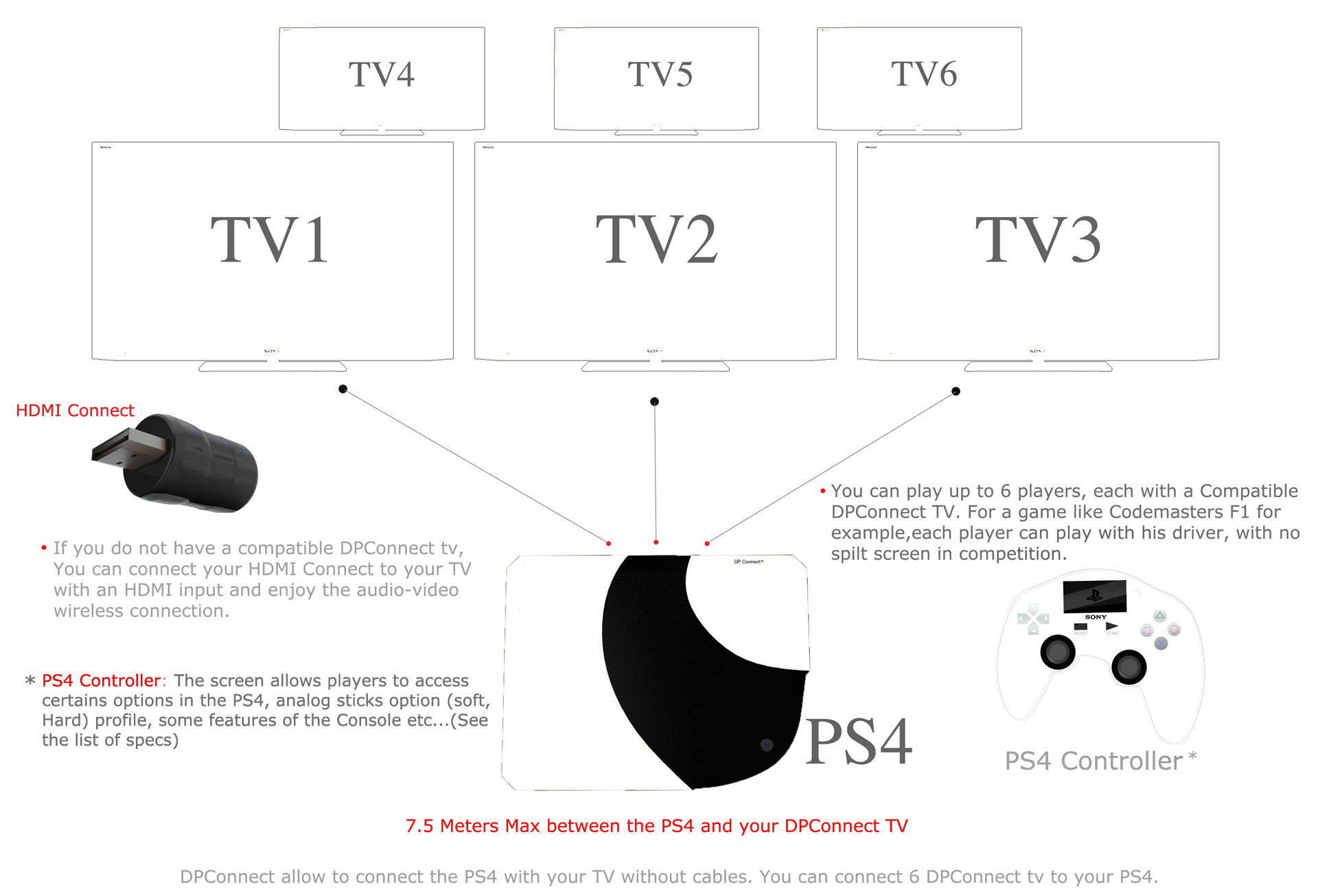 Thanks to DPConnect-Advanced the console connects wirelessly to compatible DPConnect TV's. users do not need HDMI or other audio-video cables, as the console will automatically detect TVs and select according to the resolution of the screen by default, all in less than 4ms. With DPConnect Advanced, you could play with two (or six) players on two (or six) different TVs with the same console, so everyone could see his game without split screen (for some shows like E3, Tokyo Game, and so on, for example ). The distance between the console and the TV should be 7.5m maximum.
The controller has a light sensor (for screen luminosity), an option screen to adjust settings such as the rigidity of the analog sticks (the stick will be difficult to maneuver in some parts of certain games for total immersion), and the battery level. The screen allows players to access certain options such as battery management, and some option of the PS4 console (it allows for adjustments to the console without pause, for example). Controls charge via USB or inductive charging. One-touch power button, and all options appear. Dreamy, huh?